Local Travel Agents Are Awesome
One of my goals in offering the trip packages and group travel tours services is I can continue to travel myself with other local travel agents. I take advantage of visiting many destination resorts, and sailing different cruise lines. All of this to ensure my clients that I know about destinations because I have been there! In addition, I continue to build my travel knowledge by pursuing certifications for many travel partners.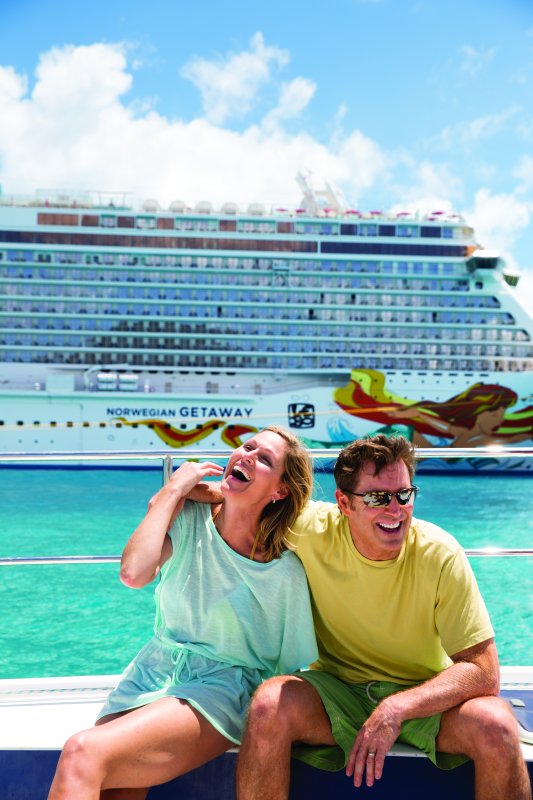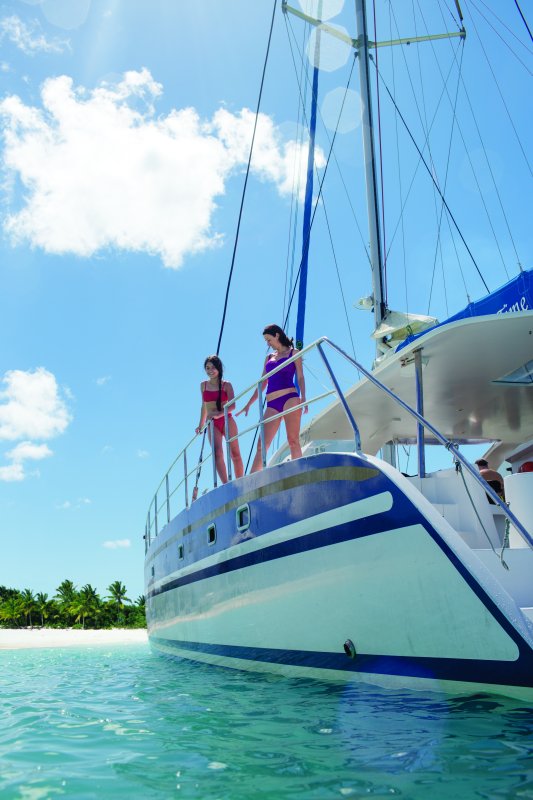 Let's get started planning your next adventure!
Have you been thinking about getting away? Are you interested in a cruise, an all-inclusive resort, or maybe even a European adventure? Not all local travel agents are created equal! I will take the time to listen to your desires and find your perfect trip packages at prices the same or better than you can find online, while you just need to dream of your departure day!
Trip Packages and Group Travel Tours
After these many years of personal travel, I now utilize my experience and love of travel to create unforgettable vacations and itineraries for my clients. I am passionate about designing memorable trip packages and it gives me great joy to see my clients happy!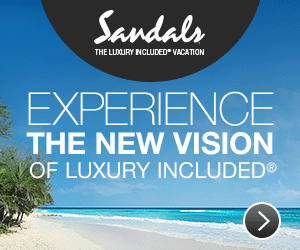 My passion for travel began at 14 when I went to Israel and Greece. Over the years I have lived and traveled in the US and abroad, (33 countries to be exact), and cruised to Hawaii, Alaska, the Caribbean, Europe and Africa. I have always loved planning these personal trips and assisting others with their plans. Cruises and several group travel tours to Turkey were highlights in my group travel tours booking experience.
Next Steps...
Call me to book your next vacation. I have the travel packages and experience as an online travel agent to help make it easy, affordable and memorable.