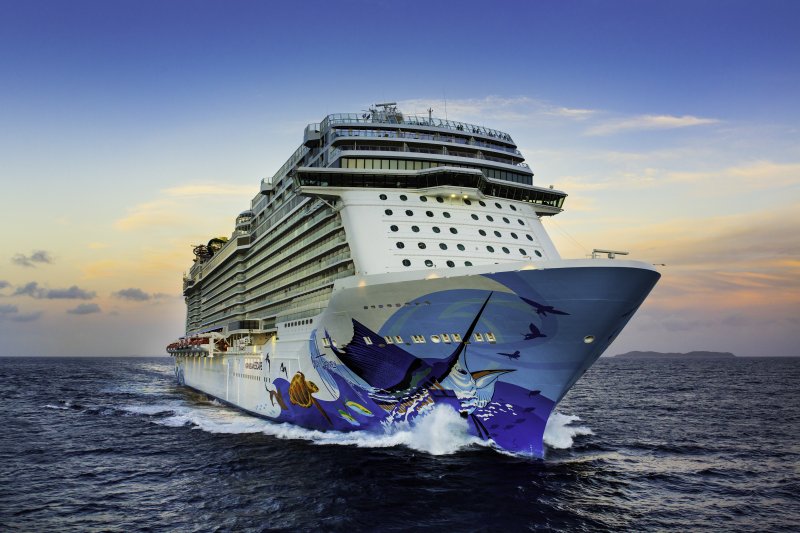 Book a Cruise
To book a cruise, just use the contact me page, or call 717-324-8751. I'll match cruise packages with your dream cruise vacation. Grab the kids and go tropical to the Caribbean or up the ante to wild in Alaska.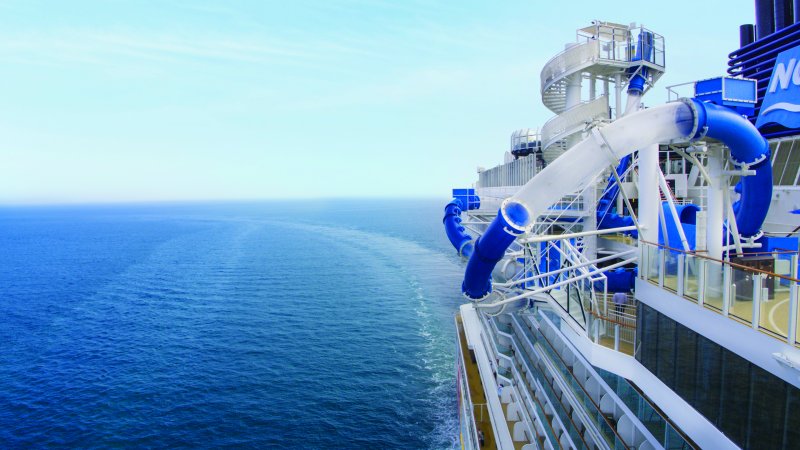 Cruise Packages
There's no better time to book a cruise than now. Everyone needs a break now and then. Cruise packages and special cruise vacations are available. No matter if it's spring break, winter break, or just a break in general, Caribbean cruise packages are available.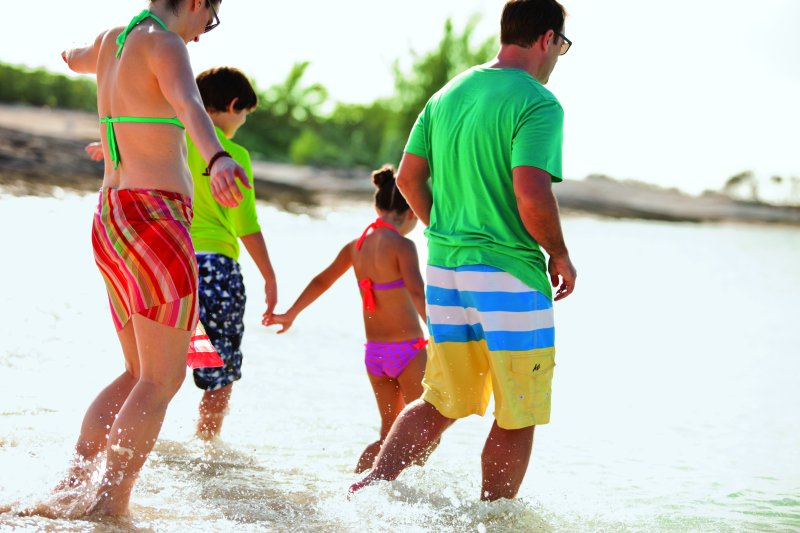 Cruise Vacations
Experience memorable cruise vacations. Lots of activities all over the ship for every age group. These are the moments you'll remember. Talk to me about how your kids can sail free on your next cruise vacations by Amazing Travel.