All inclusive Destination Weddings
When it comes to Caribbean destination wedding packages, the sky is the limit. From all inclusive destination weddings that include a traditional church to ceremony on the beach at sunset, whatever you imagine can come true.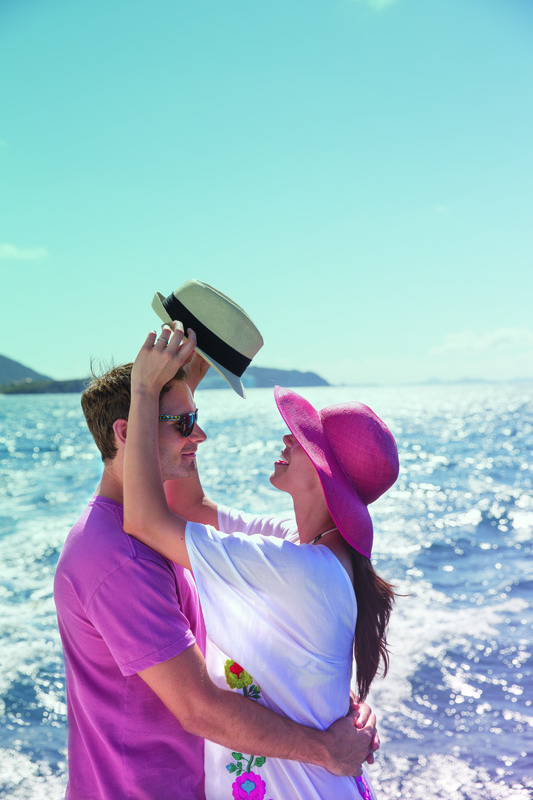 Destination Wedding Packages
The Caribbean islands are the most beautiful and breathtaking place on Earth. Having your wedding there, a memorable and lifetime experience, merges the two together experiences together. Caribbean destination wedding packages takes the stress out of planning and coordinating.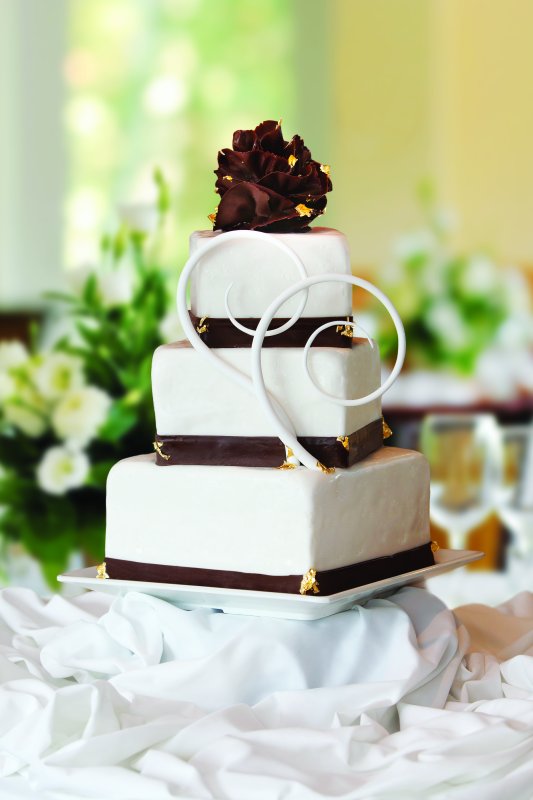 All inclusive Destination Wedding Packages
The convenience and excitement cannot be beat when you are right next door to your tropical destination. Ask me about any of my all inclusive destination wedding packages and I'll take care of everything. Imagine the pictures and video's you can share for a lifetime.