Human Element
You deal with a person and you are not just another number. I invested in your happiness and satisfaction to make sure each trip is packed full of happy lifelong memories. Reach out to me as your personal travel agency.
Life Is Busy
Vacation time is more valuable than ever. There is no do-over for a vacation gone wrong. I do the work, you pack and go. I listen, suggest, adjust, understand and become a friend, not just a search engine or anonymous voice.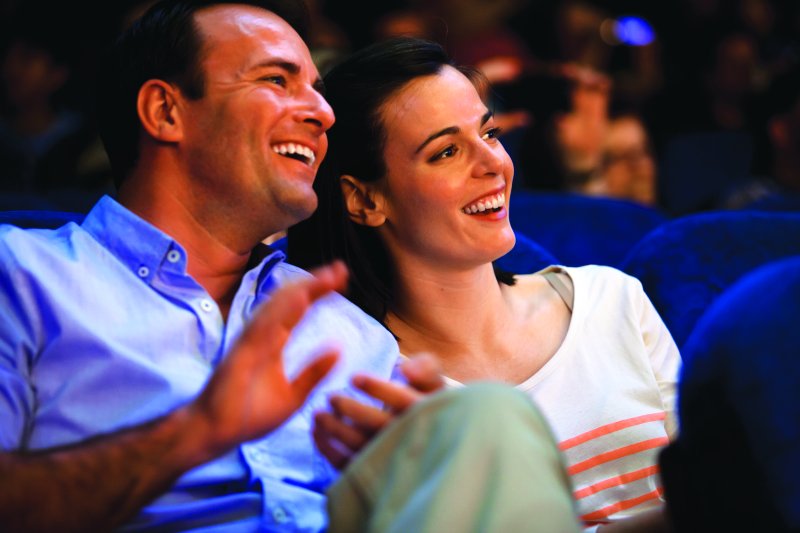 Personal Travel Agency For Complicated Trips
Multigenerational family group trips and beach destination weddings continue to grow in demand and complexity. Planning with multiple family can be challenging. I'm the perfect choice to be the middleman and assist in planning the best vacation packages
Best Vacation Packages, not just Last Minute Cruise Deals
Trip planning is stressful, time consuming and costly. I save my clients in the extras they receive that they didn't know about when booking on their own. I match or beat prices they find for last minute cruise deals and the best vacation packages.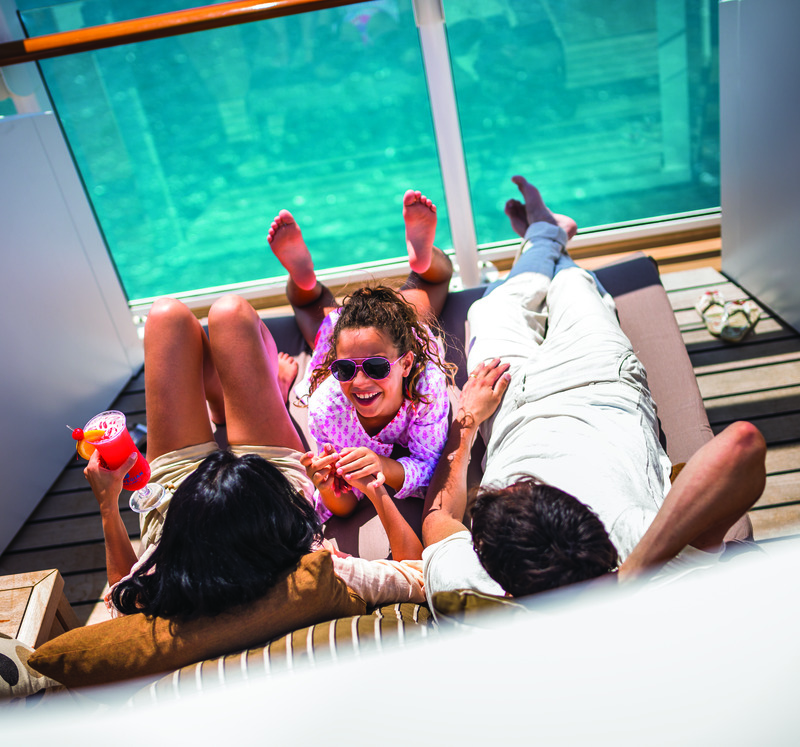 Unique and Exclusive Services
More than just booking, as a personal travel agency I help with last minute cruise deals, weather related changes, airline bookings, and re-accommodations.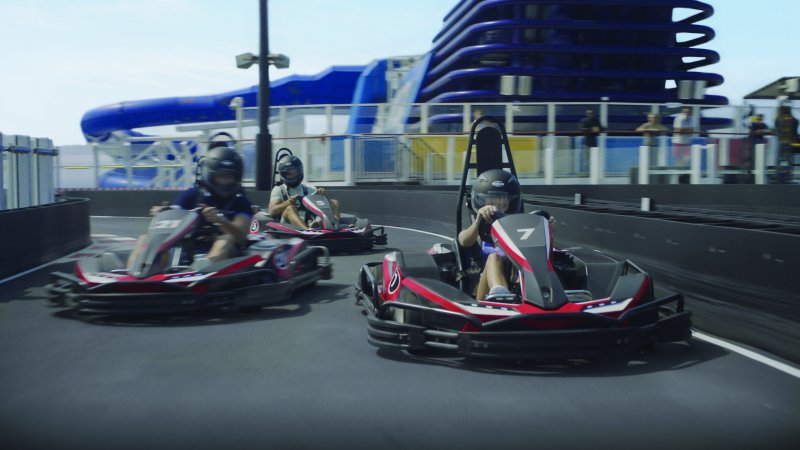 On the Ground Experience
I travel and discover the best vacation packages and travel packages (link to home). I know the area, what to expect and share that knowledge with my clients. What rooms have the best view? Should you books a Rhine River cruise going north or south? When should you renew your passport? I travel and look at everything from the size of the rooms, dining options, excursions, entertainment and relaxation. I know hidden gems and tricks at  your destination, because I've been there.